GAMEFILM®, OUR FEATURED PRODUCT
SEE WHAT YOUR CUSTOMERS SEE
280,000+ MYSTERY SHOPPERS
Working with your team, we will create a unique scorecard based on your customer experience objectives. This scorecard serves as the baseline for what's measured throughout the organization and on every recording you receive. GameFilm® videos are available 24/7 and from any location through online streaming, as well as supported by full reporting capabilities from your online dashboard.
You are now able to watch your employees' interactions from your customers' point of view. With these insights, you can make the necessary adjustments to improve where your customer service can be improved. Ultimately, this will allow your business to drive more revenue through your stores.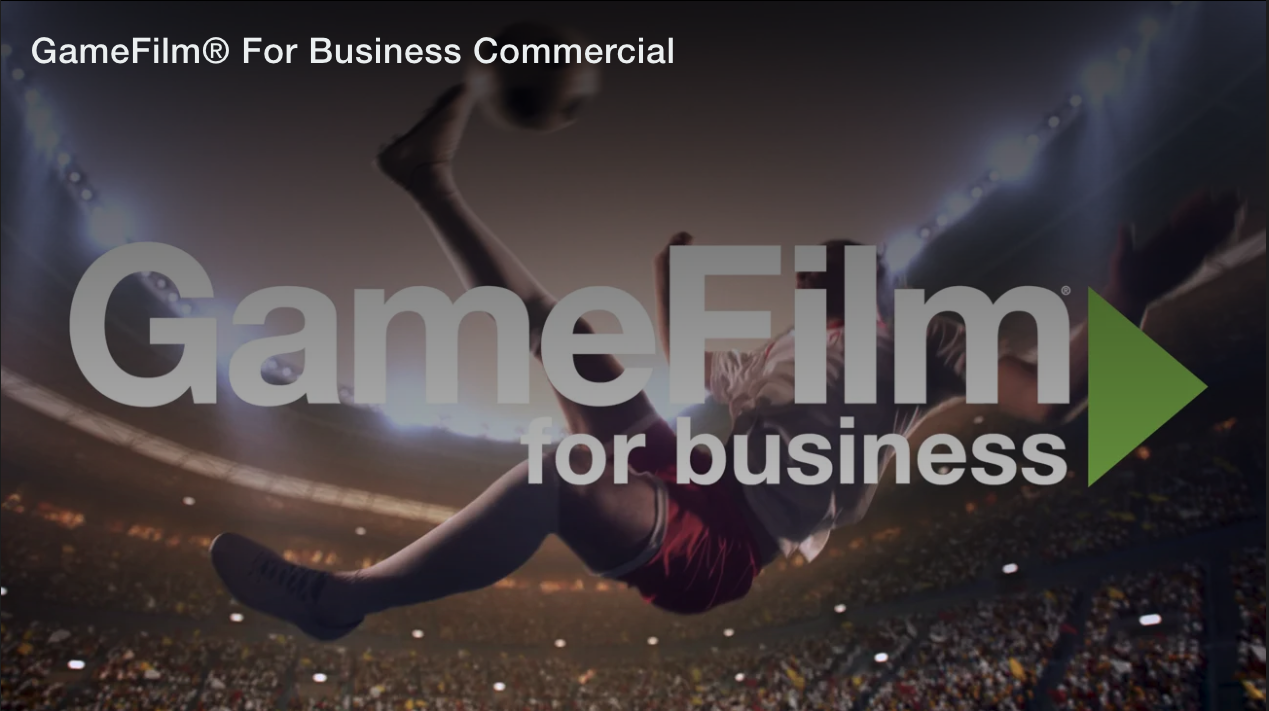 WHY CHOOSE GAMEFILM®
See why industry leaders choose video as the most actionable look into their businesses
The GameFilm® video mystery shopping process is a start-to-finish training program. Our superior video mystery shoppers are highly-trained professionals, not independent contractors, and their goal is to equip you with the highest quality film possible of your customers' interactions with employees.
Along with the mystery shopping video, you will receive customized playbooks on how to consistently coach your team to the film, online access at every level to view your film from any location and at any time of day, as well as reporting statistics to easily measure results. GameFilm® truly is the number one customer experience training tool in the world.
To make the process even simpler, your GameFilm® results have been integrated with the same online dashboard as all of your other Reality Based Group products. This allows you to keep your important data in one central location.
VIDEO MYSTERY SHOPPING
Results Speak Louder than Words
As a division of Reality Based Group, we give you access to the video concept of GameFilm®, the most in-depth coaching tool to improve your customer service.
24/7 online access
Review and coach to your video or survey results at any time from the cloud
customized report
Train your team from a personalized playbook, scorecard, and dashboard
actionable insights
Review your results and coach where necessary to make critical improvements
EXECUTIVE DASHBOARD
Receive the information you need on the go with a high level overview of your business
100% RELEVENT DATA
Access 100% accurate data as the customer experience unfolds to see results quickly
DEDICATED TEAM
Get the information you need from a support team devoted to your business