Delivering great results for clients for decades.
We work with brands of all sizes.
We bring your customer experience full circle.
Shoppers Critique International (SCI) was founded over 40 years ago as a mystery shopping evaluation service focusing on excellent customer service across a multitude of industries and sizes. In 2016, SCI was acquired by Reality Based Group TM (RBG), a Texas-based mystery shopping leader. This transaction allowed both companies to grow their respective shopper network – over 280,000 – and client solution portfolio. All Shoppers Critique International clients get access to Reality Based Group's TM suite of products, including GameFilm ®, Virtual Reality Training & Coaching, SASSIE ®, and so much more!
"We added SCI to our service portfolio to continue driving unparalleled performance and optimum returns to our client-partners nationwide."
Josh Stern, CEO of Reality Based Group
THE SCI DIFFERENCE
We are more than just Mystery Shopping.
We bring your customer experience full circle.
BUILD A COMPREHENSIVE CX STRATEGY
We pair our industry- and size-driven expertise with your goals to create an effective strategy for your business.
COLLECT, MANAGE, AND MONITOR RESULTS
We deliver objective, actionable data on a custom online dashboard to identify key areas for improvement.
DRIVE QUALITY STAFF PERFORMANCE
We help ensure your team improves its CX by coaching to a standard across all employees and location-wide.
ENGAGE CUSTOMERS MORE EFFECTIVELY
We walk you through your sales process, online reviews, and customer journey to better interact on every front.
Shoppers' Critique International is a charter member of the Mystery Shopping Provider's Association and currently holds a seat on its board. The MSPA-NA is part of an international trade group which assures clients and shoppers that its members are safe and legitimate companies with which to do business.
CLIENT SUCCESS STORY
"After 3 months of running the GameFilm program, we began to see an increase in our quality and in revenue production."
Chad Benedict
Gold's Gym, National Director of Sales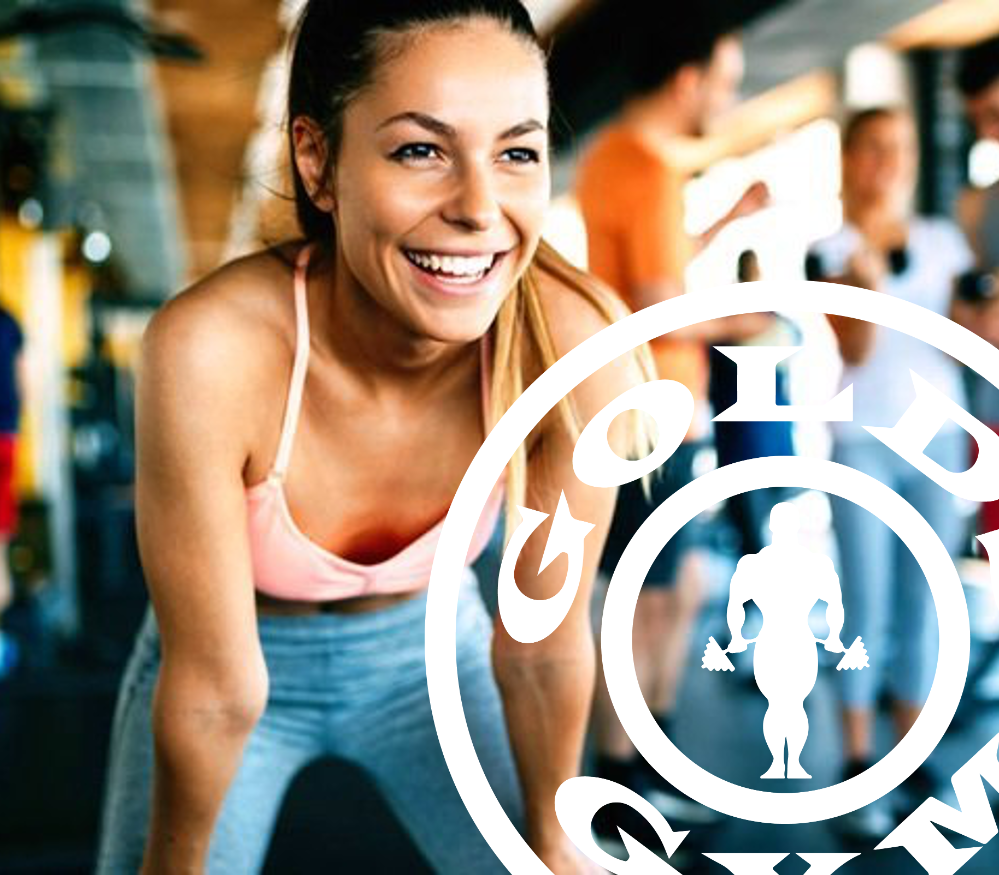 Our Clients
From local businesses to national enterprises, we work with organizations of all sizes to achieve their goals.